Just got tickets to my second concert.
It's gonna be an opening act and then Metallica.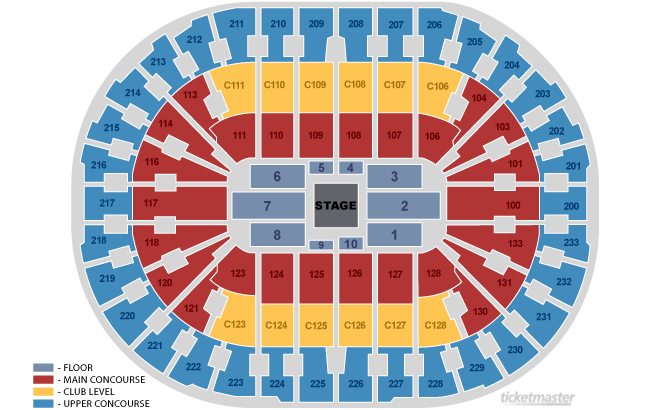 Section 131, Row 23, Seats 3,4, and 5.
It's also inside, so the sound is gonna be fucking sweet.
Not to mention, I learned how to play my favorite Metallica solo. The last one in the song One


Has anyone else been to concerts they absofuckinglutely love?