Saw this over on SA, and just had to share.


also <a href="http://zoomzip.clunkbin.com/zoomzip_vs_da_gold.mp3">MUSIC</a>
hoolyc rap, what is wrong with these people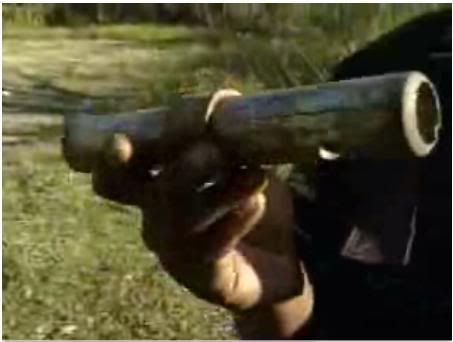 Leprechaun Flute!!!
Wow. The US government should stop putting experimental drugs in the water supplies of cities inhabited by minorities. Like, seriously.
Not even fluoride can explain this, Gila.