Hi Guys,
I thought I'd post up an armour design I created late last year. It's probably the most recent work that I've actually been very very proud to see completed. It was for a forum competition, for the game Knight Online.
Despite the fact that I didn't win, it still makes me feel good to have put a lot of effort into it… so I thought I'd share it with you guys too.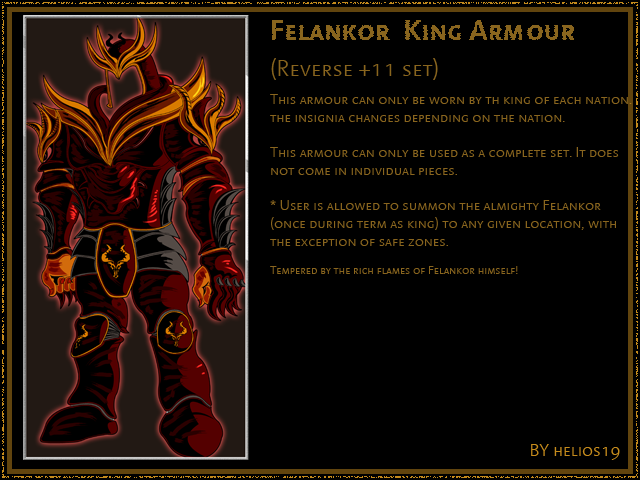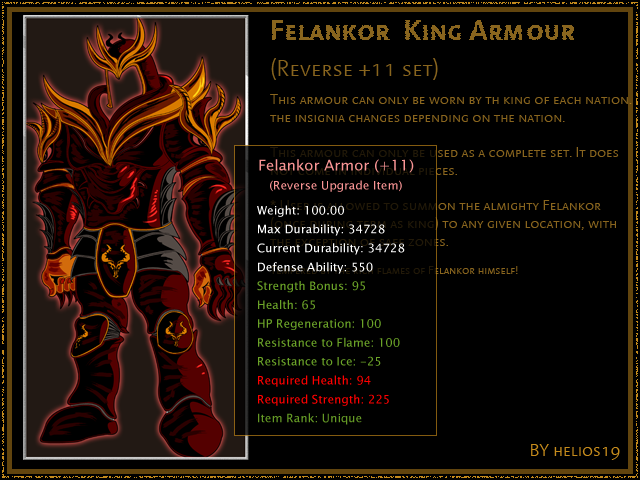 Here's the link to the Forum Event: http://forums.gamersfirst.com/topic/221078-october-forum-event/
The other entries are pretty amazing too.