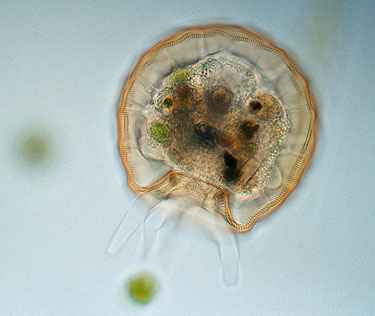 Flee you fools!
And here I was expecting a picture of Condolezza Rice.
OGMFLEE<!-- fuck you 10 characters >.< -->
That's cool…wait ahhhhhhhhhhhh :runaway:
That… just terrifies me. is scared of Metroids
Sweet, soon they'll be breeding them as pets!
Thats actually really cool to a hardcore metroid fan like me.
Woah thats like insanely strange…I want one

I was expecting something about the supposedly-upcoming Metroid movie, but that's cool. Got any X-parasites to show us?
That is SO cool. omg avvie. (On MSN or something)
Who's supposed to play Samus?
That Metroid Movie got canned, I believe.
…
O_O;;;
ICE BEAM! MATRA MAGIC! … whew, it's safe.
So, what is that thing anyway?
It's probably like 200 nm wide
THEY'RE IN YOUR BLOOD!!! CHARLEMAGNE!! THEY'RE IN YOUR BLOOD!!!
I imagine Sin will come along to explain it (and everything anyone would ever want to know about it) shortly.