What's this? Two days early?
I THINK NOT!
See, the US declared independence from those assholes on Great Britain on July 2, 1776. We only approved the language of the Declaration of Independence on July 4. So. July 2nd is a very important day for America triumphing over the English.
Oh wait. July 2nd. US over England. Huh. I wonder what else happe-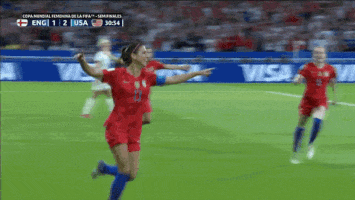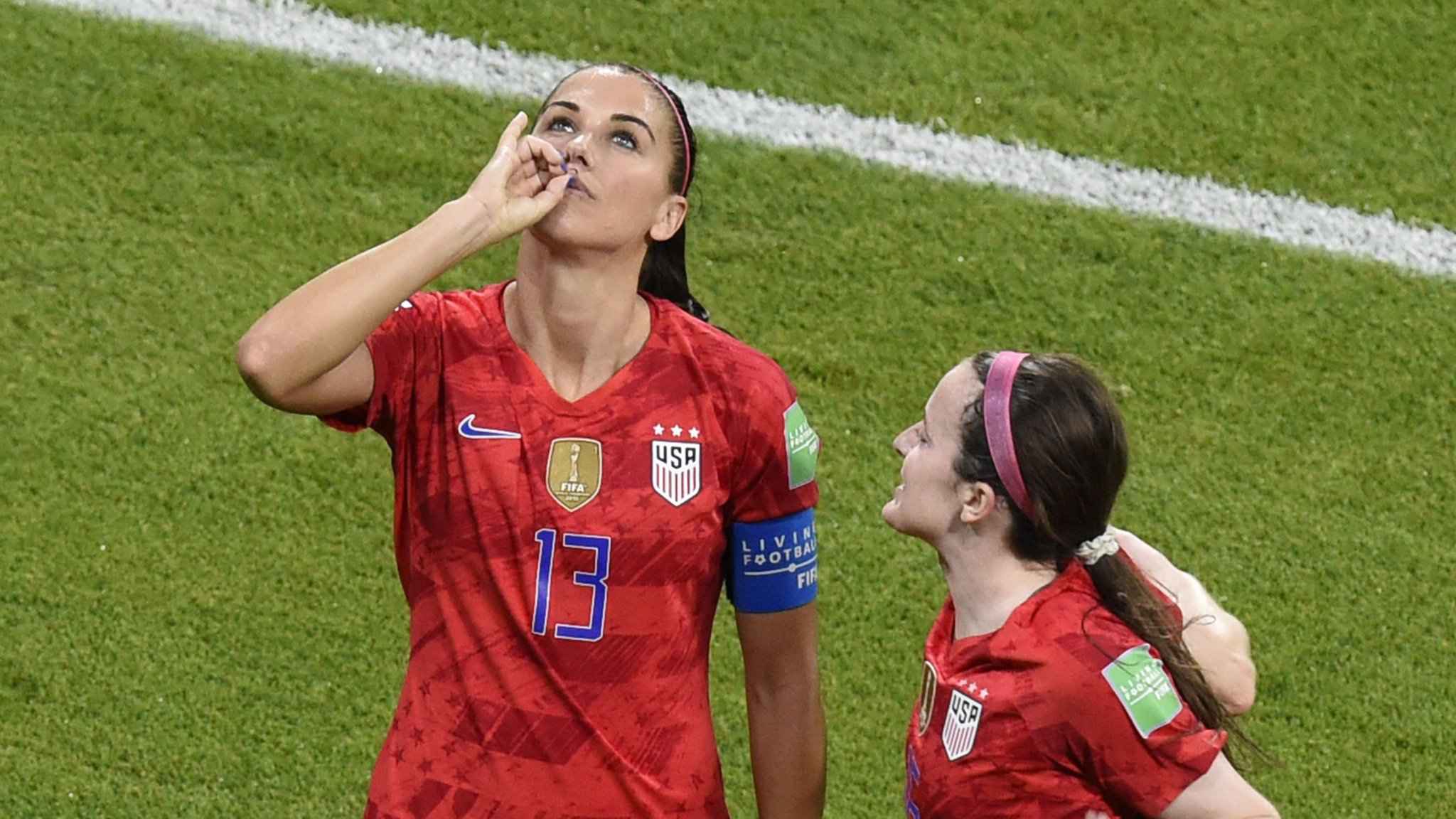 OH YEAH THAT! USA 2! ENGLAND 1! WOMEN'S WORLD CUP SEMIS! SUCK ON THAT, ENGLAND! WE GOING TO THE 'SHIP FOR THE THIRD STRAIGHT WORLD CUP! NUMBER ONE IN THE WORLD, BABY! USA! USA! USA! USA!
FUCK ENGLAND!